Flower Bed Installation & Maintenance
A flower bed can go nearly anywhere on your property to beautify the outside of your home. Whether it's to fill in a grassy area that is too shady or gets too much sun or whether it's too damp or too dry. Let the professionals at Graham Landscape help you to decide what will work best in your yard.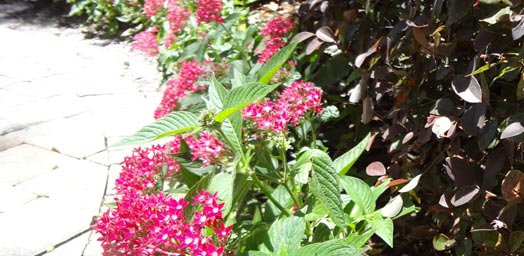 Whether it's Annuals, Perinials, or even potted plants, we can help make your yard come alive with color!