Why do you need Property Maintenance?  It leaves you worry free.
Where it's residential lawn care or commercial lawn care, Graham Landscape will provide you with expert care – keeping your  grass, trees, garden beds, shrubs/bushes and colorful plantings looking healthy and lush all season long. Our knowledgeable professionals use best techniques to ensure to maintain your picture-perfect yard.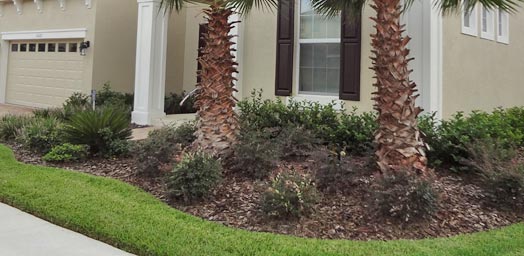 All you need to do is make one call. Graham Landscape makes it easy to care for your property all year round. What's more important, when we see changing conditions, we contact you immediately. We help you to keep one step ahead of potential problems. We strive to always keep your yard looking it's very best!